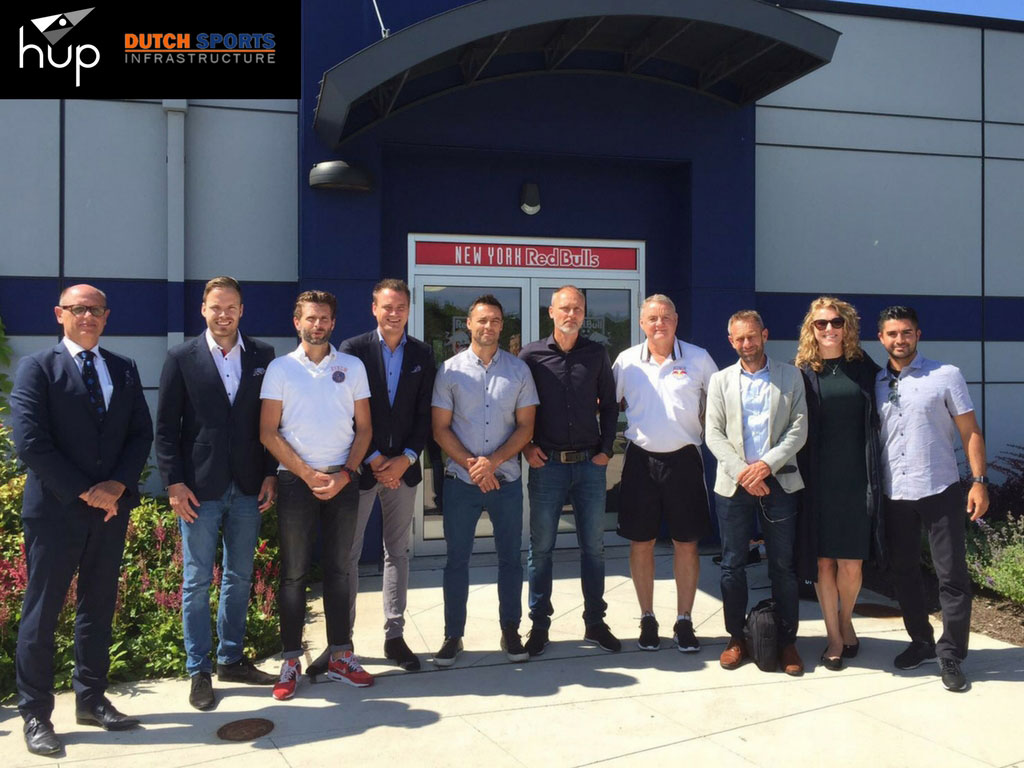 Team Culture
Each member of our organization is the heart of the company and provides tremendous value in each project. HUP relies on the dedication and skillset of each member to allow each project to be completed successfully.
Location:
Los Angeles is the cultural, financial, and commercial center of Southern California. With over 4M inhabitants and located in a large coastal basin, Los Angeles is the perfect place for opportunity and growth and HUP is proud to be in the center of it all.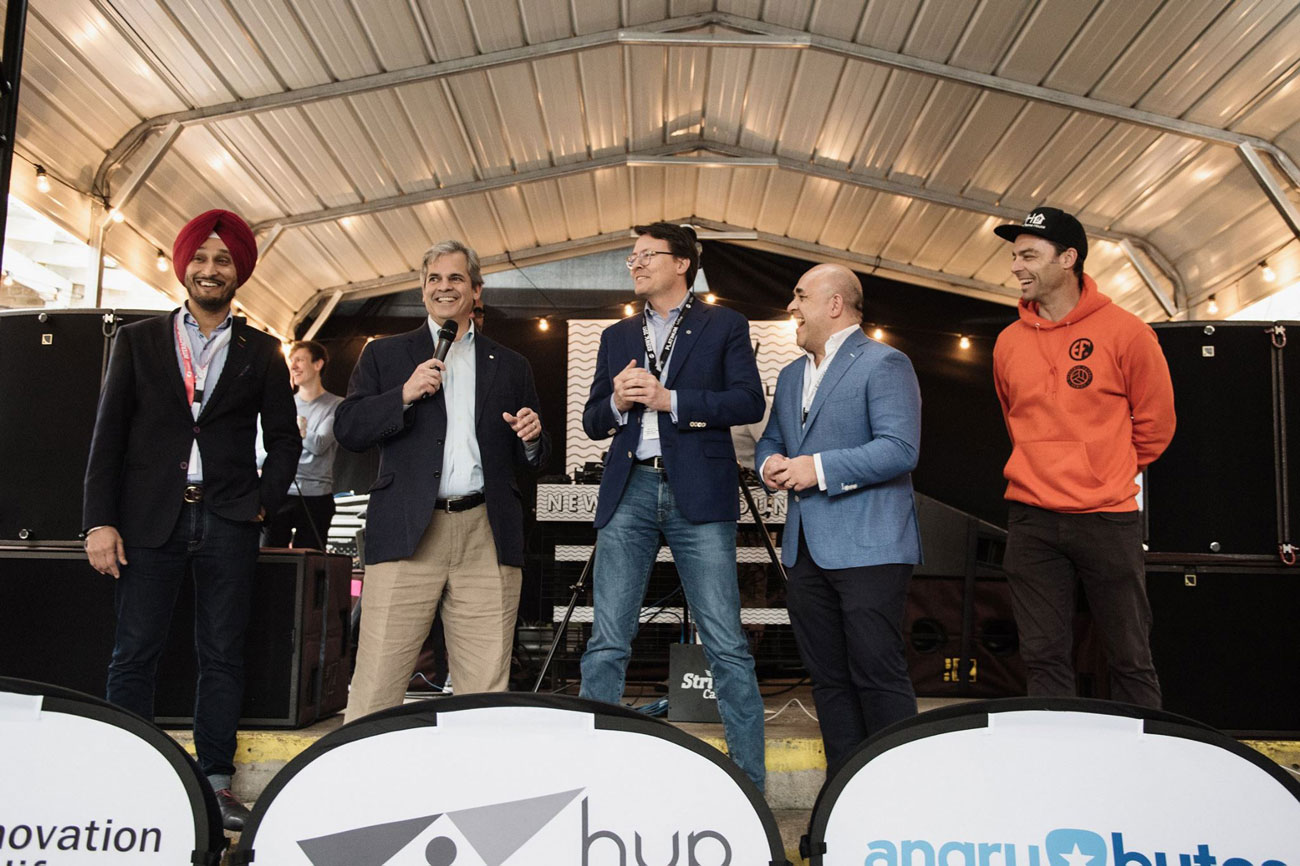 Sign up for our newsletter
Resources
HUP is paving the way in providing our clients the proper resources to run their business without undue government interference and to advance public policies that promote organizational success.
Help & Support
HUP works in a manner that is both transparent and fair, consistently delivering quality professional service.