"We believe in a pragmatic approach in an affordable way. Step-by-step towards sustainable growth with low risk. From market feasibility and business development to establishment and operation. Our experience and local network is what you need to be successful."
HUP is an end-to-end service provider with a clear focus to simplify intercontinental trade.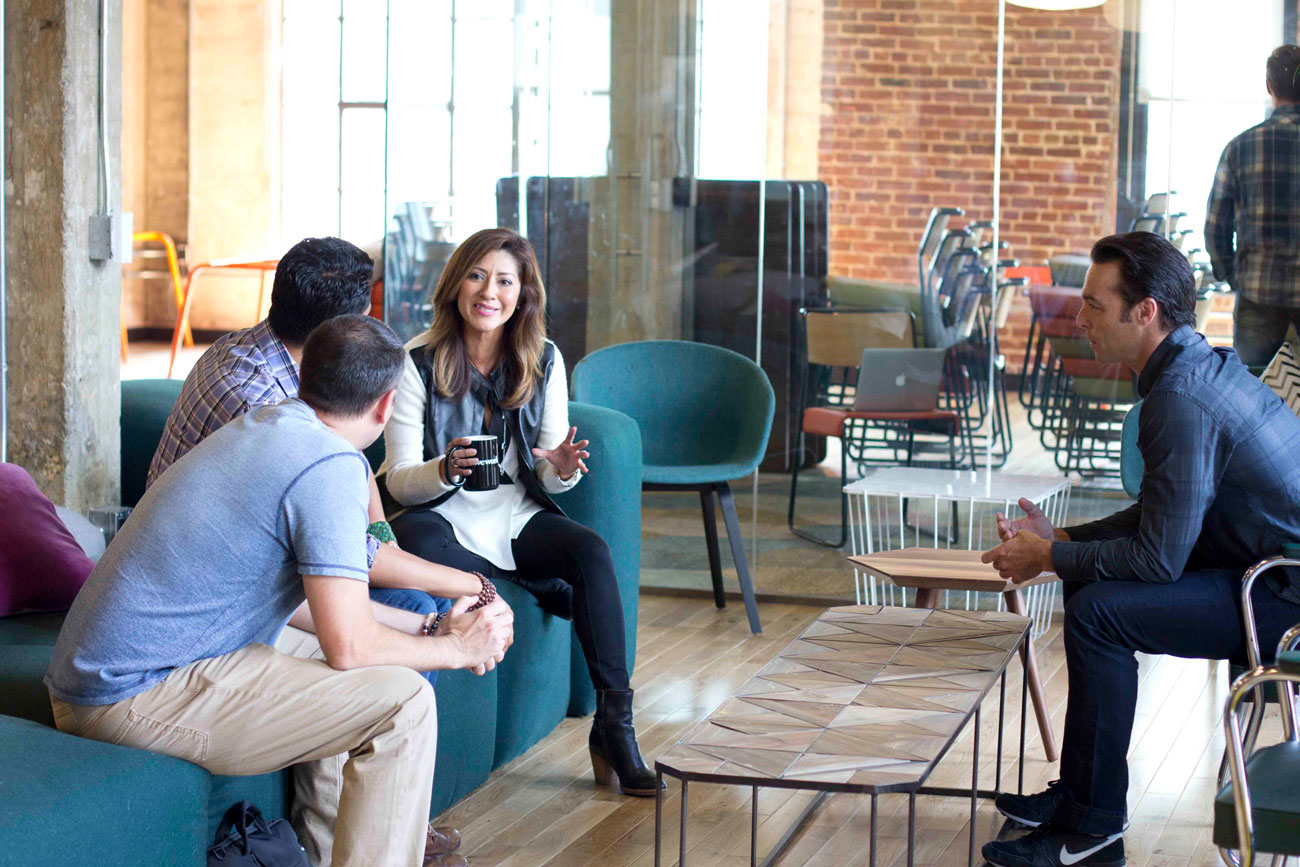 Transformative Projects
HUP implements projects in a corporate socially responsible manner that integrate purposefully with targeted communities resulting in immediate results.
Forward Thinking
HUP exists in a new world where entry barriers and legacy processes for businesses seeking growth and physical transition was a time of the past.