Congratulations to HUP's Co-Founder Danny Frietman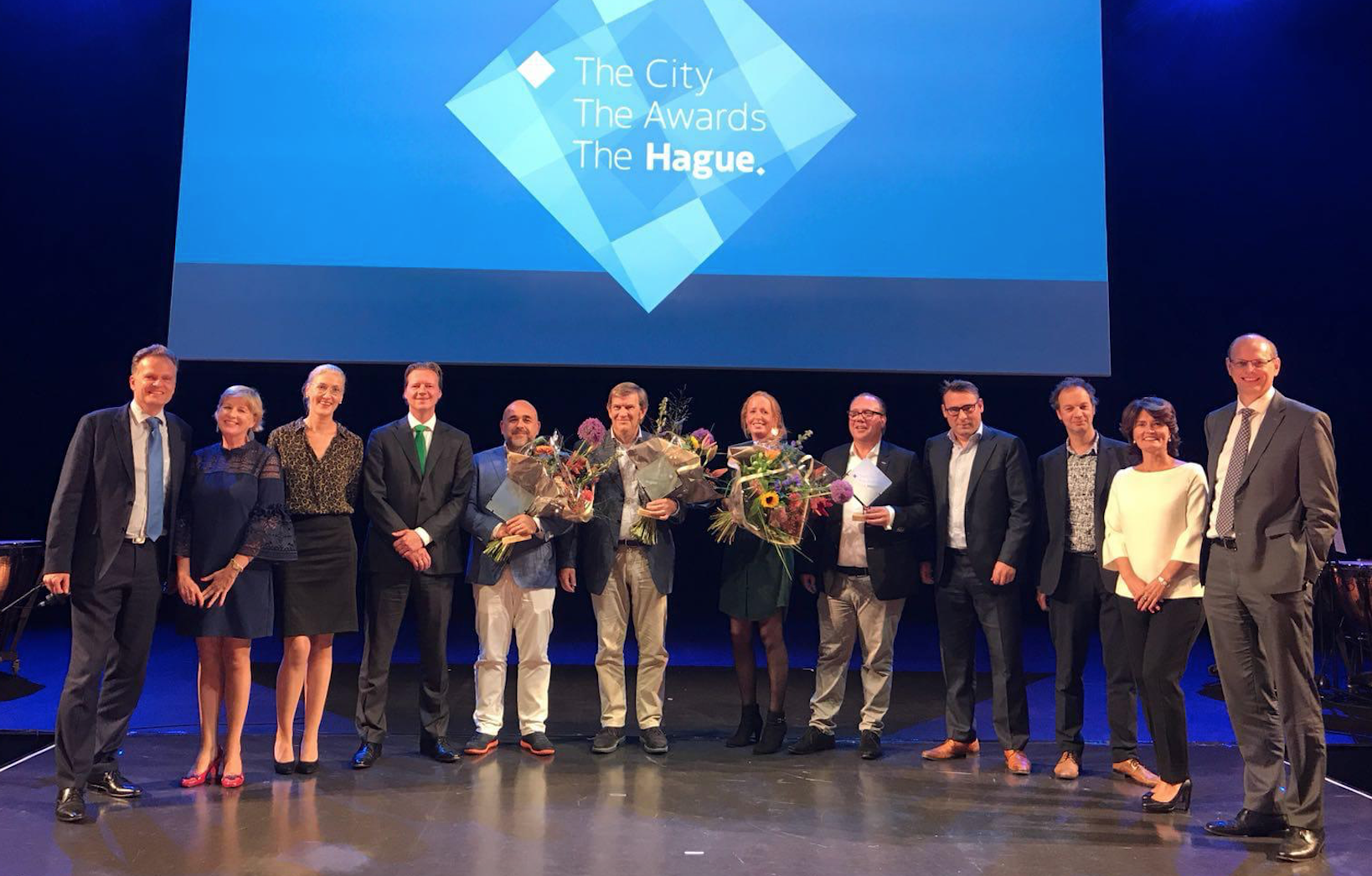 HUP is proud to announce that Co-Founder Danny Frietman was announced winner of The Personality Award during the second annual The Hague Awards 2018. The event was organized by The Hague & Partners to highlight and reward projects and initiatives that contribute to the city's economy and business activities.
The official web page announced Danny as follows: "Danny Frietman was born and raised in The Hague and is the co-founder of Enterprise Summit. A true connector dedicated to knowledge sharing, Danny coordinates the Dutch delegations at leading international tech festivals, such as South by Southwest, Mobile World Congress and Web Summit.
The jury's verdict: "Danny is a key example of a highly driven entrepreneur who fights for his city from his entrepreneurial heart. He puts The Hague on the radar, both nationally and internationally, with a range of inspiring projects and events."
HUP congratulates Danny and his team for this well deserved achievement, and we look forward to continue expanding our collaborations for the years to come.